Livigno is one of the most well-known resorts in the Alps, the most important holiday spot in Valtellina, located between the Stelvio national park and the Swiss national park.
Throughout the years, the town has managed to retain its own natural and architectural characteristics, while developing without forgetting its culture and the local traditions and investing in modernity at the same time while respecting the environment.
For this reason, Livigno is the right place for those who love holidays at close contact with nature, to live some truly relaxing moments, breathe some fresh air and enjoy the sunshine.

To feel good in Livigno it's enough to have a look at the mountains surrounding the valley and the great scenario of the mountains sliding from 3000 to 1800 mt. A place that can convey feelings of peace and serenity, ideal for a summer or winter holiday, among walks, bike paths, MTB trails, trekking, ski slopes, telemark or Nordic ski.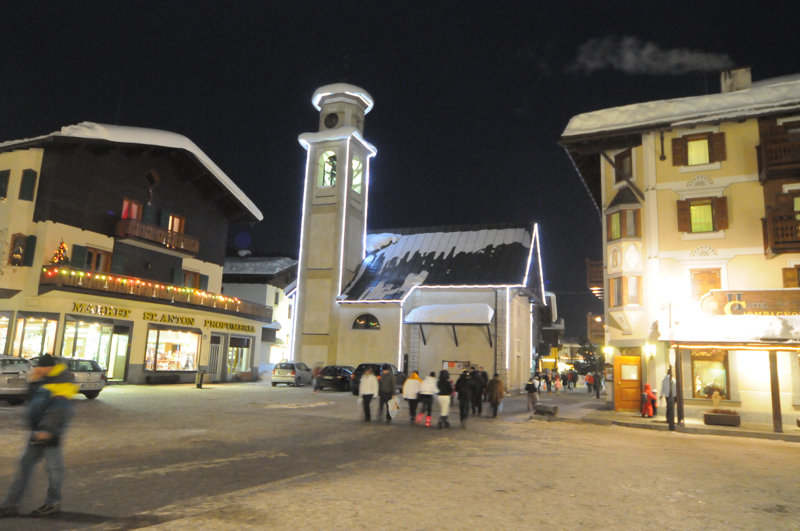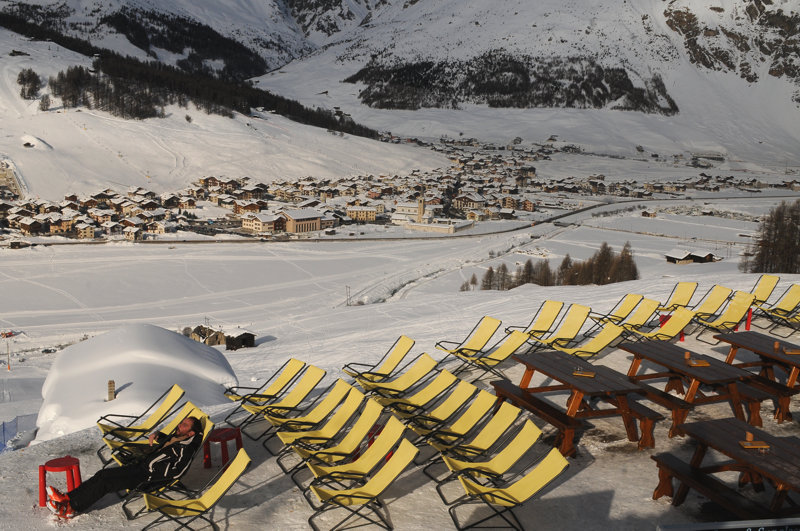 Campione d Italia

Campione d'Italia is een Italiaanse enclave, ongeveer 4 vierkante brede km, aan de oostelijke kant van het Lugano meer, die volledig van Zwitsers grondgebied wordt omringd. Het is ongeveer tien kilometers afgelegen van de Zwitserse stad Luga ...

Meer »

---

Milano

The best way to discover the city is to cover it on foot, taking in each and every tone and shade. Each suggested itinerary offers a range of opportunities that are not to be missed. The fashion district inside the celebrated "quad" is only on ...

Meer »

---

Lugano

The largest town in the holiday region of Ticino, is not only Switzerland's third most important financial centre and a conference, banking and business centre, but also a town of parks and flowers, villas and sacred buildings. With Mediterranean fla ...

Meer »

---

Como

Como is a wonderful place situated in a small hollow surrounded by morainic mountains, dominated by Brunate's hill and open towards the lake.

Rich of monuments, it is known world-wide for its beauty and for its lake, the deepest lake in It ...

Meer »

---

St. Moritz

St. Moritz is one of the most tradition-steeped holiday resorts around.

St. Moritz is not simply a holiday resort. It was the birthplace of winter tourism in the Alps (1864) and has hosted two Winter Olympics. Nevertheless, St. Moritz orig ...

Meer »

---

Lecco

De stad is gelegen aan het extreme zuidelijke punt van Lario, op een vlak gebied dat bijna in de vallei wordt aangehaald die door rotsachtige onderstellen wordt omringd. De middeleeuwse oorsprong verklaart de bijzondere vorm van Lecco, die va ...

Meer »

---

Livigno

Livigno is one of the most well-known resorts in the Alps, the most important holiday spot in Valtellina, located between the Stelvio national park and the Swiss national park.
Throughout the years, the town has managed to retain i ...

Meer »

---